Obligations and responsibilities of Public Authorities
FORESTRY OFFICERS, GAMEKEEPERS, PORT OFFICERS AND POLICE OFFICERS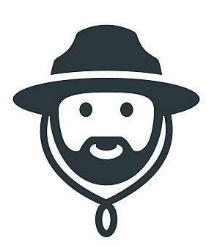 The forestry officers
are special investigators (can prevent, seize, sue), on all matters relating to forests, forests, grasslands, lakes and rivers (breach of hunting legislation, illegal logging, illegal dumping, causing of wildfires, sand extraction from rivers and lakes, illegal fishing in freshwaters, etc.).
).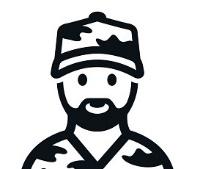 The gamekeepers
are special investigating officers for the violations of hunting legislation (hunting in a forbidden period, in a forbidden area, hunting forbidden species, hunting with illegal means, captivating wild animals including so-called songbirds, trading and possession of the above).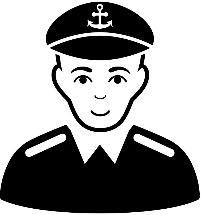 The port officers
are general investigators with jurisdiction on the seashore and the sea.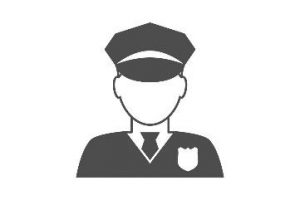 The police officers
are general investigating officers and may interfere with any unlawful act and violation of the law (except in the jurisdiction of port authorities), including forestry.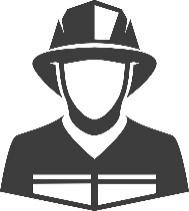 The fire brigade officers
 have an investigative role in cases of violations of the relevant legislation (e.g. burning of branches in a forbidden period, lighting a forest fire, etc.).